5.11.2011
Today I hung out with my friend and classmate from high school.
We went to see the movie "The Eighth Day Cicada", took purikuras, and ate food...
Oh
I've been asked a lot on Twitter, but "The Eight Day Cicada" was a good movie.
(`・ω・´)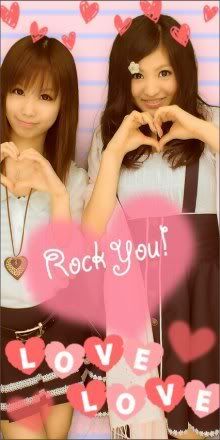 I was surprised at how much our clothes matched.

Like our navy skirts, they're not in the pictures, but also the color of our shoes and our jackets also matched.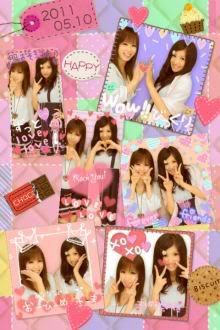 Both of us are really bad at drawing on the purikuras. wwwww
I had fun today.