7.30.2011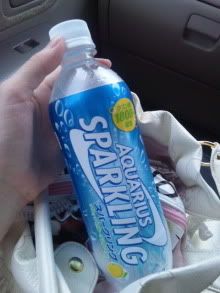 Lesson will.
(TN: Recently, Japanese have been putting "うぃる/uiru/will" at the end of their sentences [online].
[I'm under the impression that] it means I will _____. But because of the way Japanese sentences are set up, they place the "will" at the end of the sentence.)
I'll do my best. (`・ω・´)
I bought this.
I hope it's good.