9.17.2011
The color contacts that I was talking about in my last entry are
Celebrity Eyes Premium

's rich brown.

This is what my eyes look like up close.
(´・ω・`
)
Sorry that my make up is messed up.
I have bad eyes
so I can only buy color contacts that also come in prescription.
><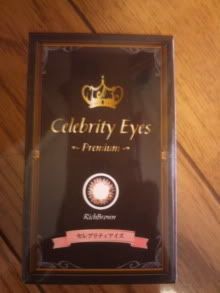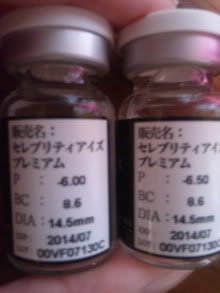 They're comfortable
and the color is really natural
so I really like them.
I'll probably get some more in about a month.



So those are the details about my color contacts.



Live Broadcast Saturdays at 10PM 「DANCEROIDing」
Aikawa Kozue @ Nico Live Community

The Interviews Official Grouppo

Aikawa Kozue Twitter ←I made a new one on 2011.06.20

Please check out these links. ><