9.19.2011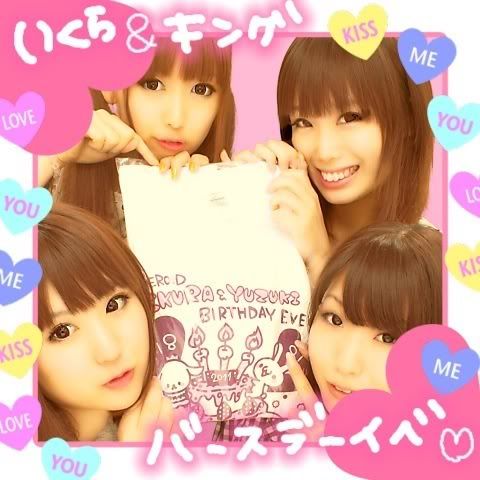 (Ikura & King
Birthday Event)
After the birtday event
we all went to
「Jan・SvankmajerTen 」in Harajuku

(We went to Jan SvankmajerTen)

The world of art is profound, isn't it...
><
But I usually don't have the chance
to look at works like this
so it was a really good stimulation for me.
After that
the four of us took purikura together.

It was our first time taking purikura with all four of us together
(Saturday nights at 10PM~
Please watch DANCEROIDing!!)
(Poker Face)

The model was
Beauty cosme,
the setting was 「fluffy」,
the eye setting was 「natural」,
and we took picture on the brightest setting.


We had dinner after we took purikura.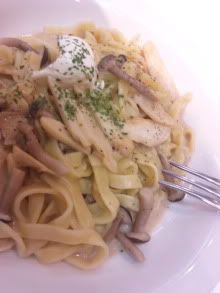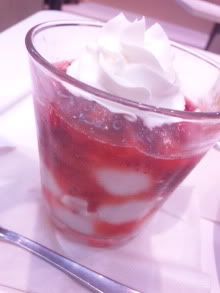 It's weird how delicious strawberry shiratama is.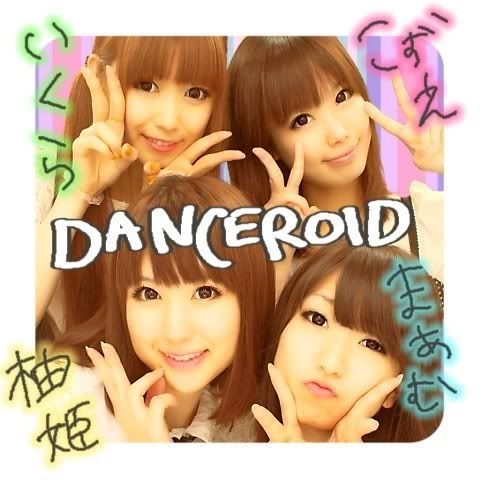 (Ikura Kozue
DANCEROID