9.20.2011
I'm going to upload the pictures from the
birthday event
that I haven't showed you yet.



With King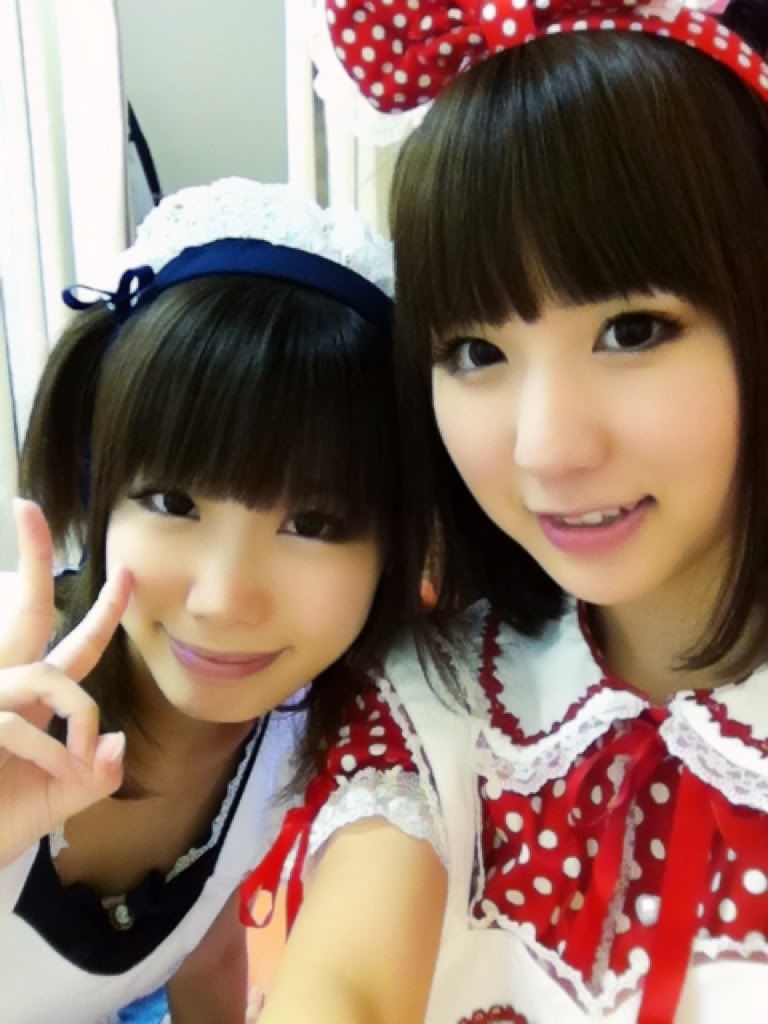 With Maamu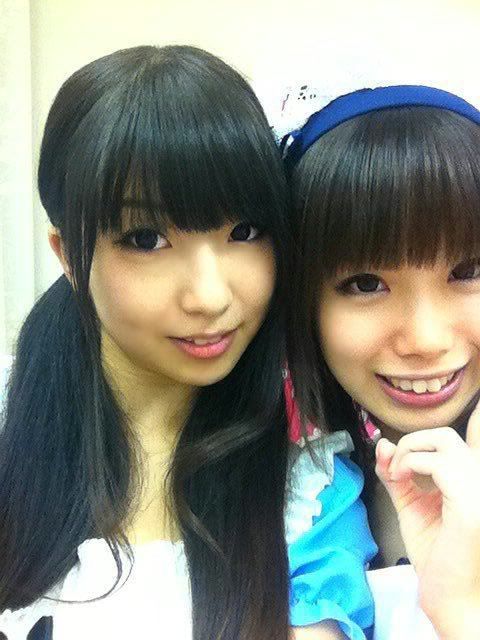 With IkuraSan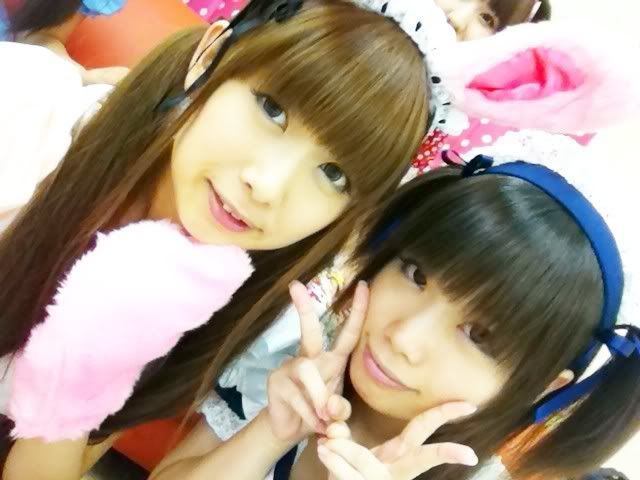 With
RuutoSan
from
Honey Land
who helped with the event.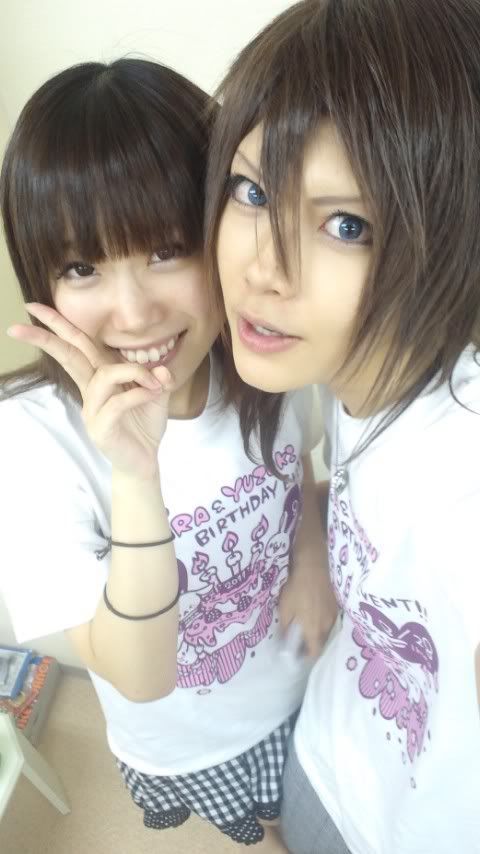 With
YunSan
who is also from Honey Land.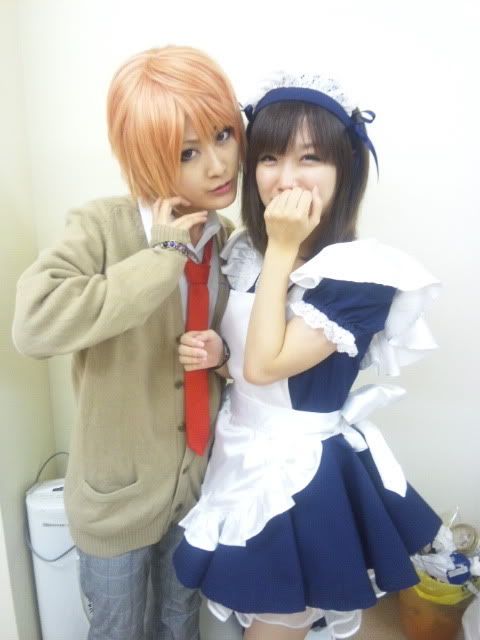 Dansou are too handsome...///
All of the members were so excited. w
Thank you very much for helping us.><

Bonus w
The members making Maamu's ribbon..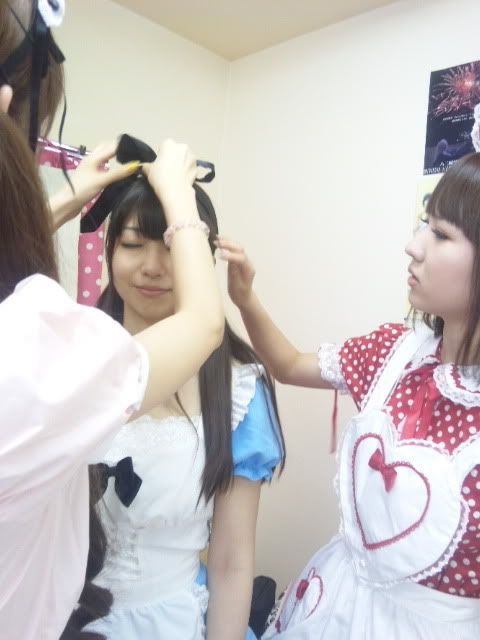 Apparently she lost the ribbon that she wore in
【Maamu】Be MYSELF Dance Cover
...
These are all of the pictures from the birthday event
Thanks for reading.

Aikawa Kozue Twitter ←I made a new one on 2011.06.20

Please check out these links. ><