9.9.2011
I'm going to upload the purikura that Marisu and I took yesterday.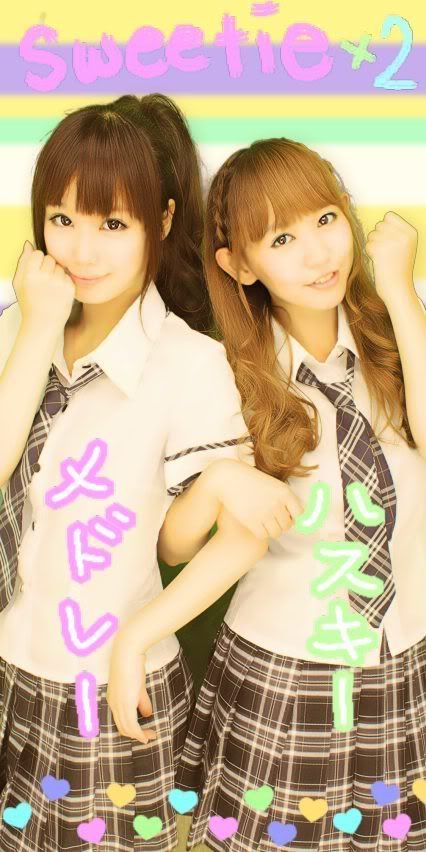 (Medley Husky)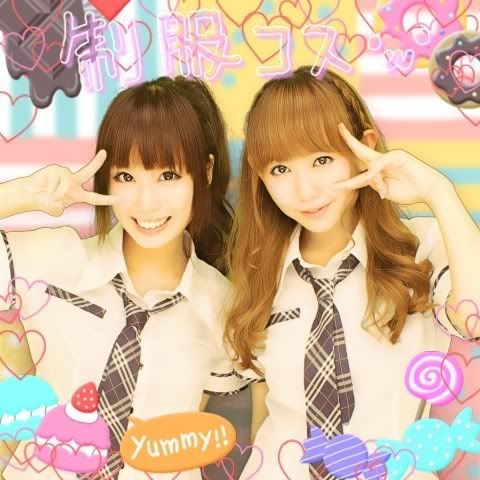 (Uniform cosplay ・ω・)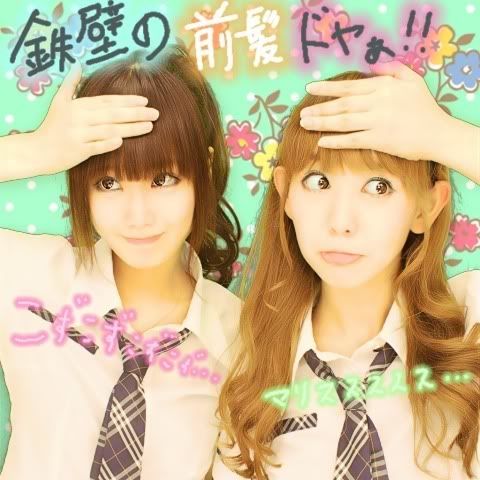 (Ironclad bangs!!
Kozukozukozukozu...
Marisususususu...)

(Shuwatch!! Kiri'
TN: シュワッチ is the sound Ultra Man makes "when jumping into the air to fly".
The pose Kozue and Marisu are doing is also something Ultra Man does.)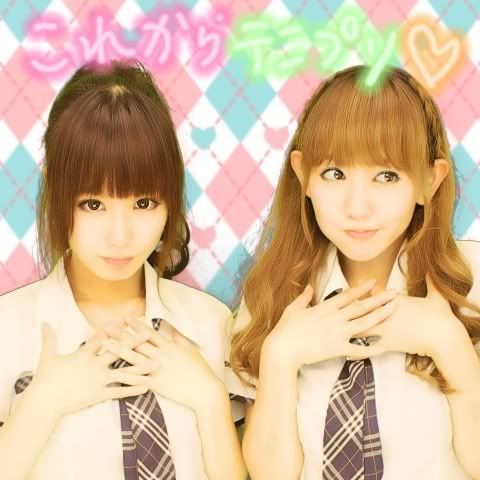 (After this is Prince of Tennis. ♥)
Our clothes are 「Akogare Baby3」.

We picked one that didn't make your eyes big, but
I still feel like! our eyes are pretty big!
Also, I made an account on
The Interviews, which seems to be popular lately.
If you have a question, please interview me. ヽ(・∀・。)ノ
I'm zoning out a lot today...
I was unusually sleepy...
I went to sleep as soon as I got home
and just now woke up. w
Oh
Thank you for over 1,000 MyLists on Marisu and I's new video!><
It's about time to make another solo video, huh...
I hope I can upload one this month!
Even though I have a lot of collab plans this month too! w

Live Broadcast Saturdays at 10PM 「DANCEROIDing」
Aikawa Kozue @ Nico Live Community

mixi Community Official Grouppo

Aikawa Kozue Twitter ←I made a new one on 2011.06.20

Please check out these links. ><