9.13.2011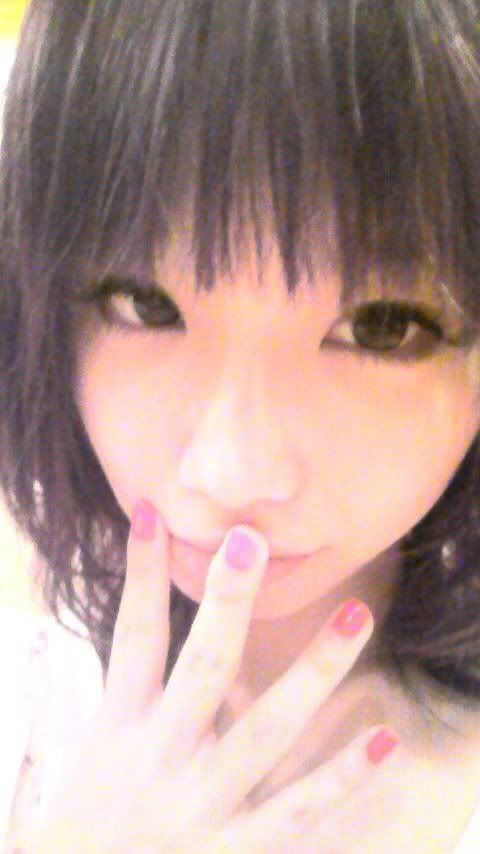 When we recorded Poker Face I got King to paint my nails red.
I'm not good at manicures and other nail stuff
so I was "Whoooaa", but
I was impressed when my red nails showed up on the video

Also,
Maamu curled my hair for me.
We used hairspray, but by the last take (the one we used for the video)
I had sweated so much that...

Thanks, both of you.
><


IkuraSan lent me her red lip gloss
But it was gone by the last take. wwww
Thank you IkuraSan.


It's almost time to break out the fall clothesー

It's been a while, but maybe I'll start using Shoppies again.

But I like LIZ LISA's new clothes too.
Have you all already prepared your fall/winter clothes
><

Live Broadcast Saturdays at 10PM 「DANCEROIDing」
Aikawa Kozue @ Nico Live Community

The Interviews Official Grouppo

Aikawa Kozue Twitter ←I made a new one on 2011.06.20

Please check out these links. ><