10.11.2011
The members after the event ended. Lol.
MinkaChan took the picture! w
Thank you! w
After leaving the venue
DANCEROID, MinkaChan and NICOLESan
went to eat dinner.
We ate eing tips

And hitsumabushi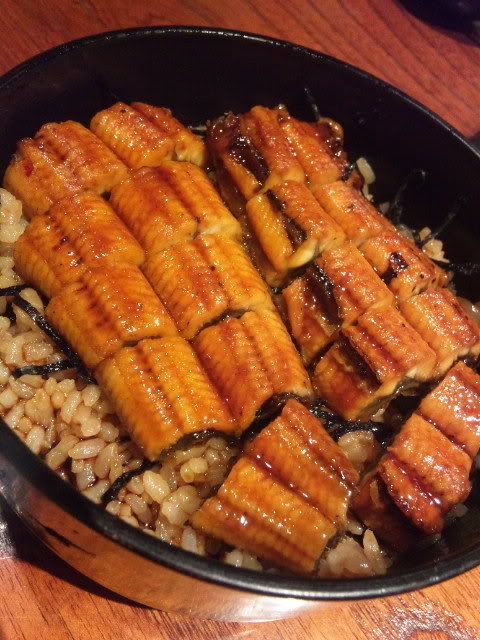 Also, this was really delicious
I forget what the official name is, but
it's something like daifukuchazuke.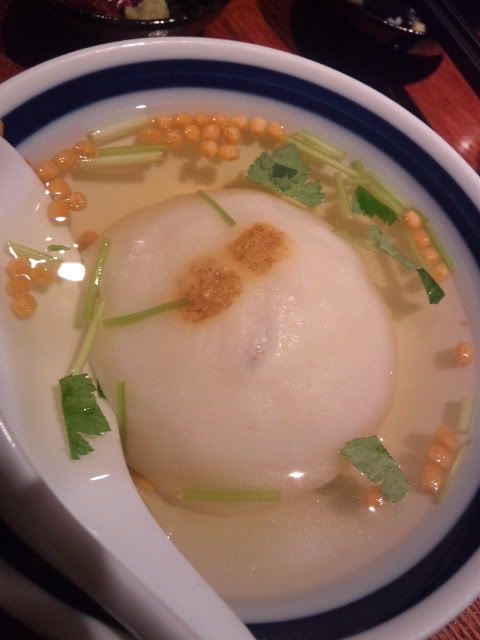 It looks cute on the outside,
and there's sticky rice on the inside.
It was really good.
Oh my gosh
The food we ate after the live was the best.

Haha.
I want to go to Nagoya again! ><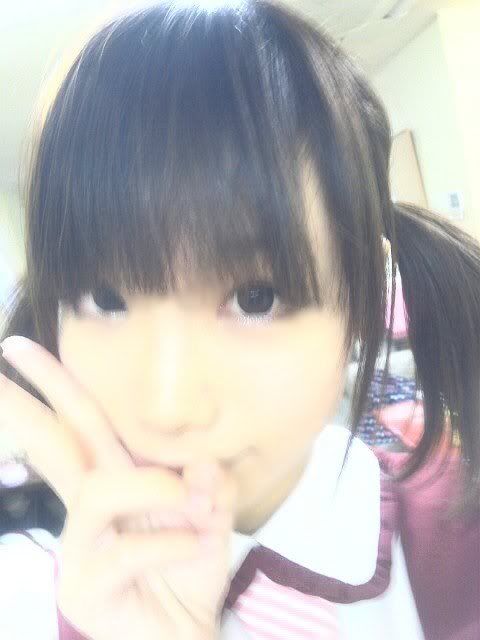 Aikawa Kozue Twitter ←I made a new one on 2011.06.20

Please check out these links. ><