10.10.2011
Today, after getting back from Nagoya

I played with RuukoChan.
We ate in Shinjuku,
did a little shopping,
and took purikura...
I was glad that RuukoChan seemed well. (´;ω;`)

I uploaded our purikura.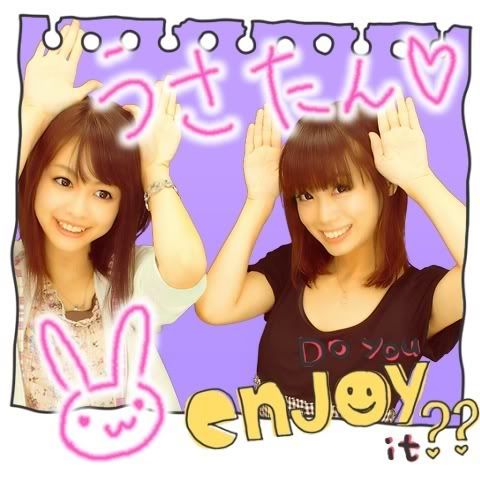 (Bunnies♥)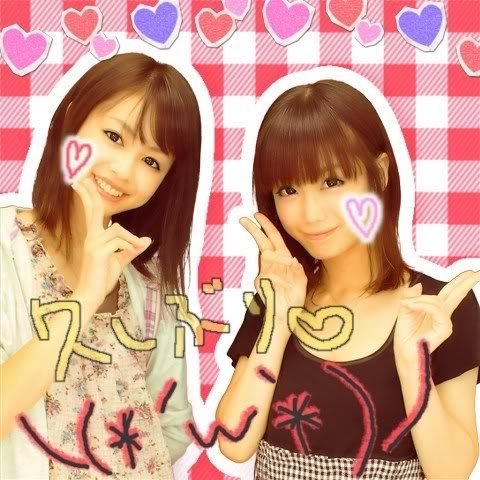 (It's been a long time♥)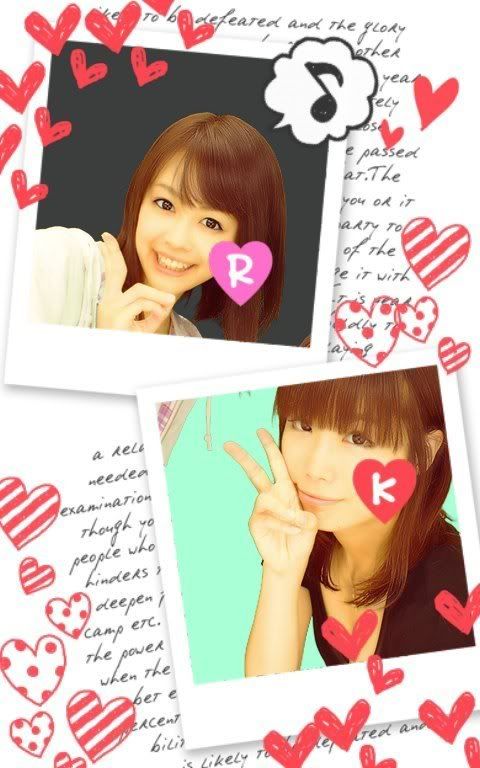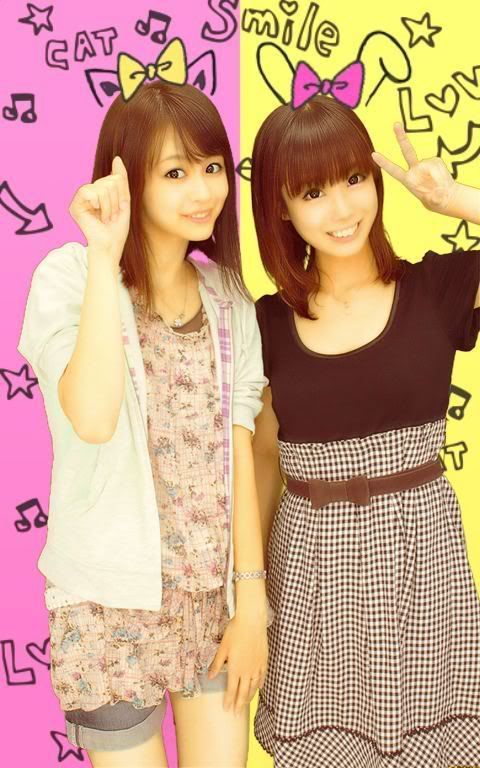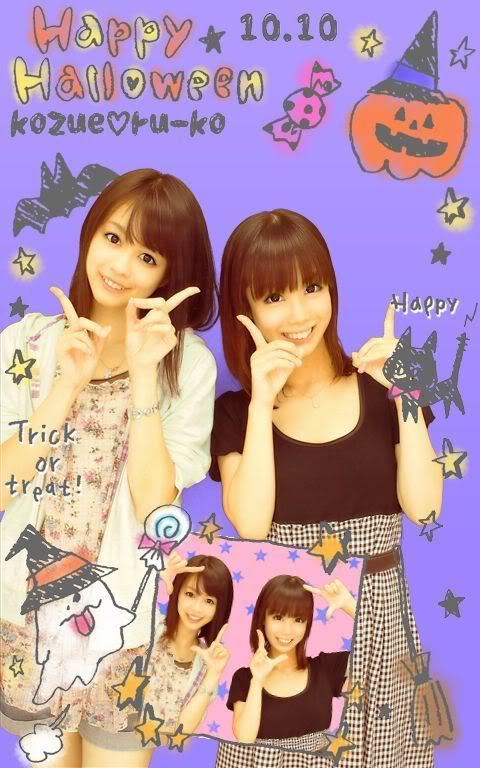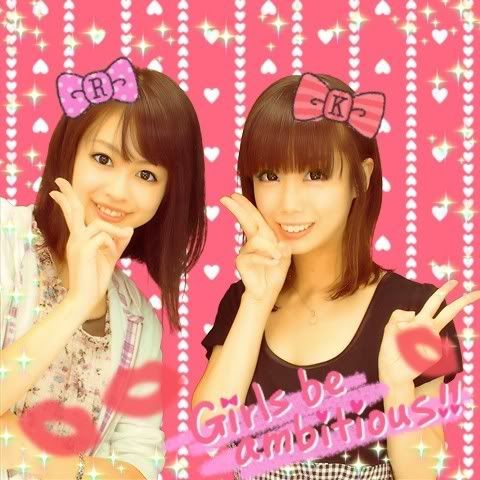 (Kozue & Ruuko in Shinjuku)
I haven't seen RuukoChan since
the event in Toyama last year.
【Dance Cover】Go My Way!! Miku Miku Ochame Kinou【in Toyama】
It'd been a reeeally long time,
but we talked a lot and it was fun.

Let's play again sometime.


Live Broadcast Saturdays at 10PM 「DANCEROIDing」
Aikawa Kozue @ Nico Live Community

The Interviews
&
Official Grouppo

Aikawa Kozue Twitter ←I made a new one on 2011.06.20

Please check out these links. ><