10.24.2011
Thank you for GeMaga FES (that was on the 22nd)
We played games and danced
and it was unlike any other event we've been too before,
but what did you all think?? (・ω・)
I had a lot of fun.

I took pictures with our co-stars
so I'll upload them.

With me to me's voice actors,
Numakura MinamiSan and Hara YumiSan.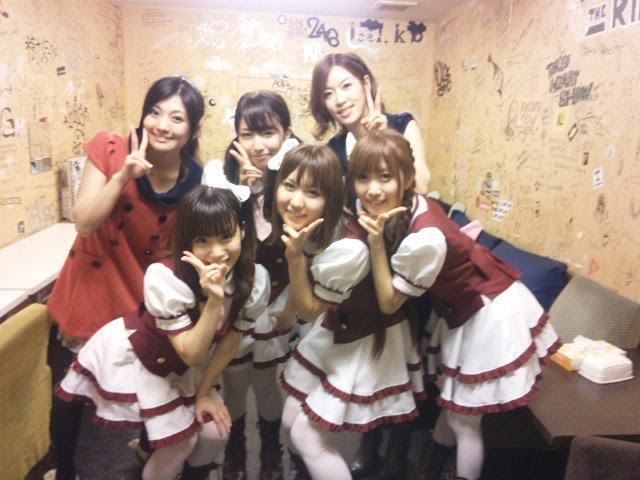 With Collagen Boys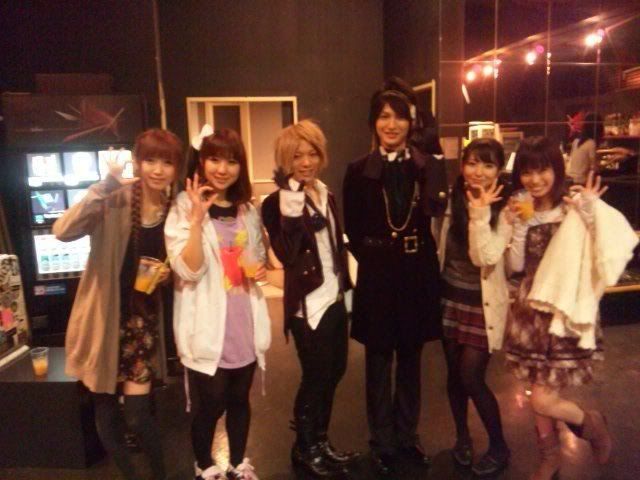 with samfreeSan
With DasokuSan
With Nakano Fujo Sisters
Thank you very much to everyone who came to see us
and to everyone who said, "I can't come, but I'm supporting you~!"
ヽ(´ω`)ノ


Aikawa Kozue Twitter ←I made a new one on 2011.06.20

Please check out these links. ><