12.31.2011
Just before going to Taiwan I got some eyelash extensions.

Because when I dance a lot at lives I start to sweat a lot and fake eyelashes come off.
I got about 100 C-curls
and they look good so I like htme. ´ω`

It makes my normal makeup really fun too.

Also, I changed my color contacts today. `・ω・
As always they're dark brown though
These are better than I thought they would be also so
I'm excited.


Here's a picture to get the idea. ・ω・
Sorry for not having any makeup on.←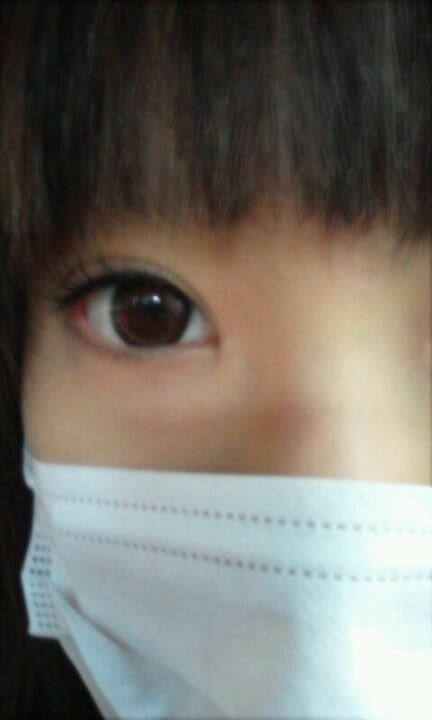 I'll do my best at the event that we're appearing in today,
『Countdown Shitemita』
To those of you who can come today, let's spend a nice New Year's Eve together.





Posted from an Android mobile phone