12.11.2011
Thank you for
Maam's birthday event
yesterday
I'm really sorry that I was being so shy.
But I'm glad that I was able to talk with everyone. ><

happy birthday Maam.

And thank you to everyone who came to see us
I'm going show you all my pictures now. ヽ(・∀・。)ノ
With Maam

With IkuraSan

With King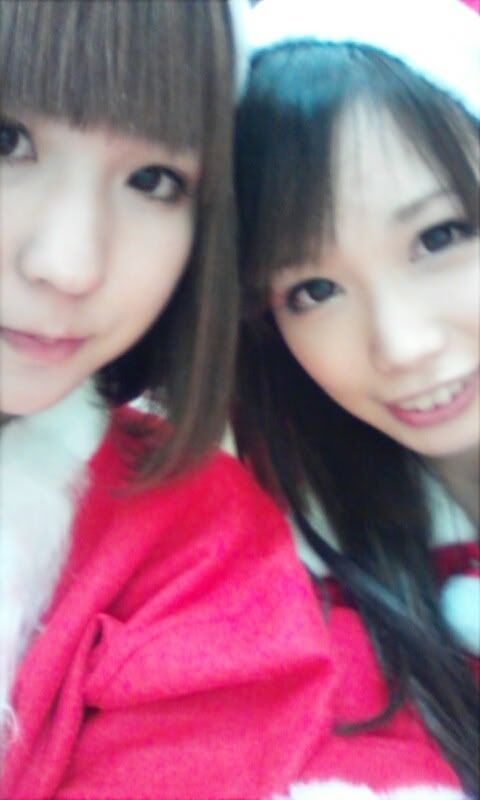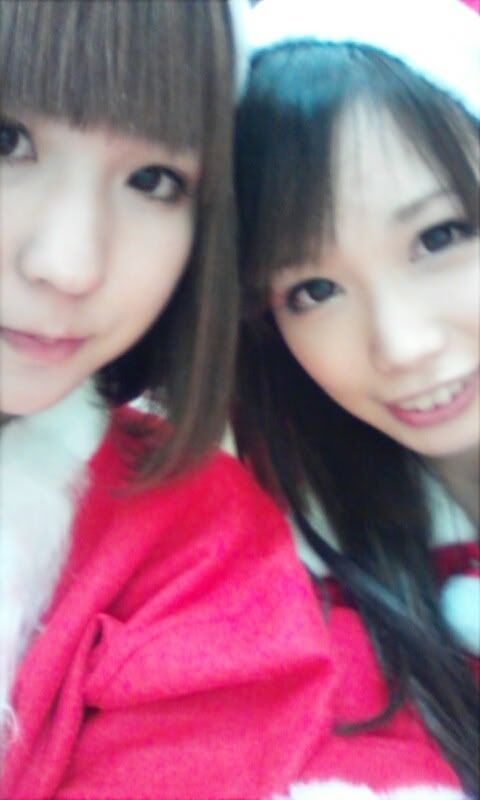 Maam's birthday cake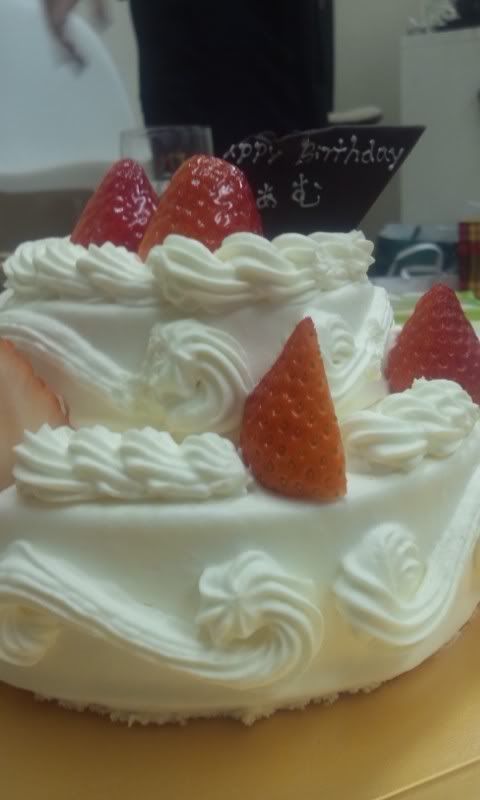 It was delicious. (´д`)

Also, yesterday we wore Santa costumes, but
King was really into it
w
She's holding the bag with our gifts in it. wwww

Yesterday was also RuutoSan's birthday.

Happy birthday, RuutoSan ><
Group pictures


Thank you very much for yesterday

Aikawa Kozue Twitter ←I made a new one on 2011.06.20

Please check out these links. ><