12.15.2011
●Magazine Appearance Information●
DANCEROID will appear in
・Audition 2012 January Issue
・Akiba Magazine 2012 January Issue

Audition 2012 January Issue [Magazine]
Aikaba Magazine 2012 January Issue [Magazine]
DANCEROID's interviews with Kawaii girl JapanSan have been uploaded.


Kawaii girl Japan
Nico Nico Douga
DANCEROID Fes in Taipei is going to be broadcast on Nico Nico Live Broadcast
DANCEROID Fes in Taipei Live Broadcast
I know this is a lot of announcements, but please be sure to check them out
Thank you. ><
Lastly, I'll upload the pictures that I took today.

With TenchimuSan who did
twin planet channel
with me.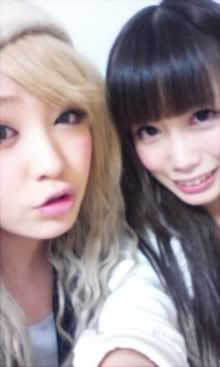 With Mizu KittySan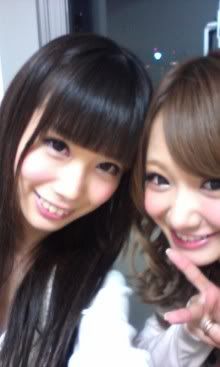 They're both so cute. (´ω`)


Aikawa Kozue Twitter ←I made a new one on 2011.06.20

Please check out these links. ><