12.23.2011
Today is finally the day of
DANCEROID Fes in Taipei VOL.01~Xmas Special Live Party!! ><
We're going to dance a lot of different songs so i'll do my best...!
If you can't come see us in Taiwan, they're going to broadcast is on Nico Nico Live Broadcast,
so please be sure to watch it there.
><
DANCEROID Fes feat. 8#Prince in Taipei Live Broadcast
http://live.nicovideo.jp/watch/lv74183294
By the way, we've been in Taiwan since yesterday
and we did a flash mob. (・ω・)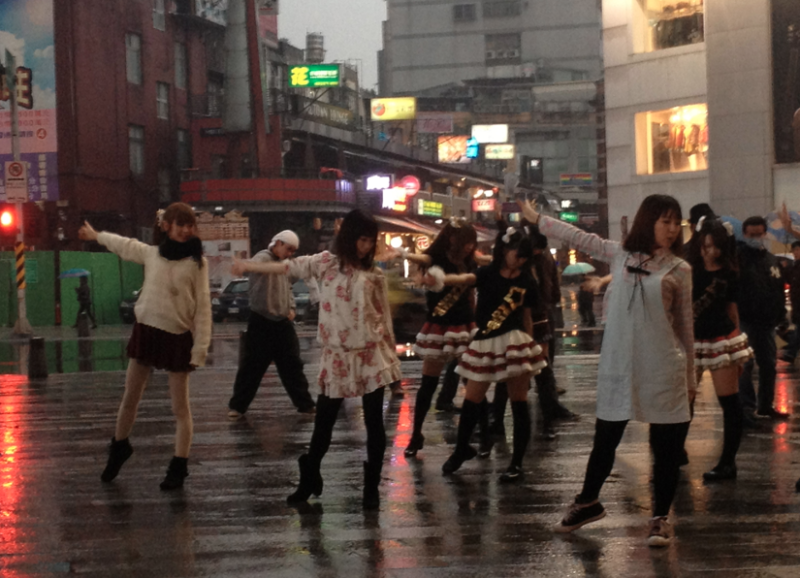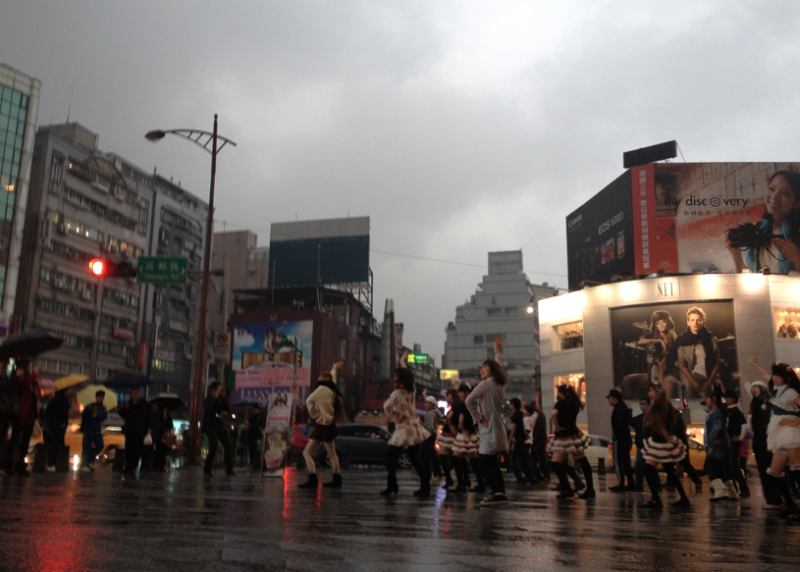 The uploaded video↓

【Taipei】Luka Luka ★ Night Fever with DANCEROID【試跳】
It was fun!
I'll do my best during today's live!!