12.26.2011
We're back in the country!

We're home, Japan
Taiwan was a great place, but Macau was like
「!?」 °Α°
And by that I mean
this is what the hotel lobby was like.↓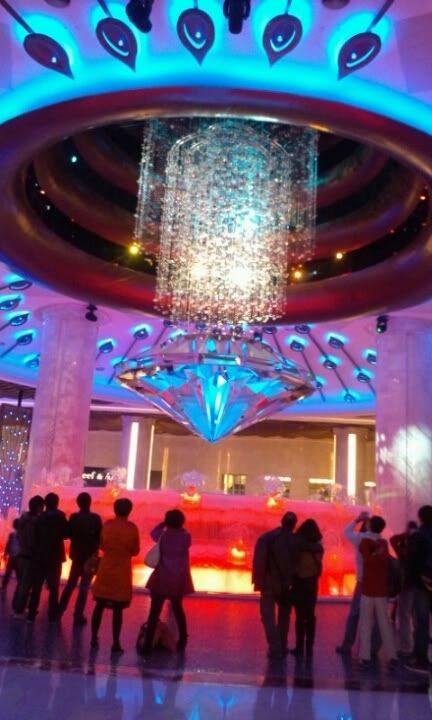 This is on a different level than ordinary lights. ww
When we entered our room
next to our pillows were
A cookie!

Cute.





Macau was fun! ><
I have a lot of pictures so I'll update my blog again later.
Posted from an Android mobile phone