1.17.2011
Thank you very much for the live that was held on the 15th,
「Girl's Bomb ~2012 New Year! Idol Otozome SP!!」
With Maam

With IkuraSan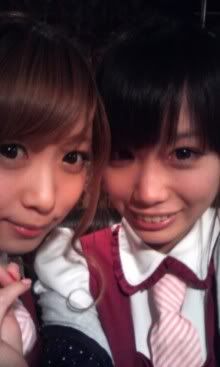 With King

With UsaSan, who shared a dressing room with us

We shared the dressing room with KorosukeSan too, but I wasn't able to get a picture with her.
The CD I got from KorosukeSan.


A lot of female idols performed at Girl's Bomb,
so it was pretty amazing for someone like me, who loves idols.


I watched the other groups' performances from the balcony.
They're all so young and cute... (´ω`)

I'm proud of them.
It made me think that DANCEROID needs to do its best too
Thank you very much to everyone in the audience who helped us get things going
and to everyone who visited out sales booth. ><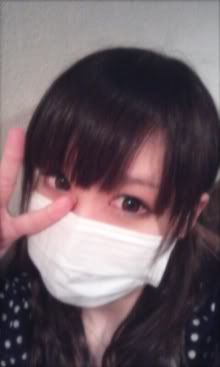 Aikawa Kozue Twitter ←I made a new one on 2011.06.20

Please check out these links. ><