1.14.2011
I haven't been updating my blog at all. Σ(゚□゚;)
I'm sorry.
Here's a picture I took with Maam. `・ω・
*stick*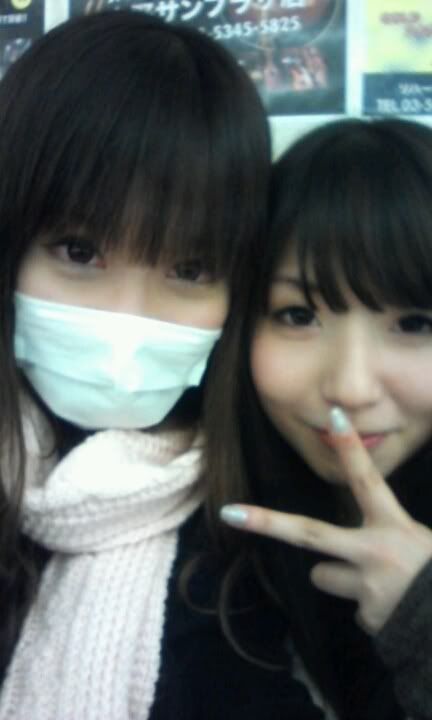 It's been a while, but today, at about 5PM DANCEROID is going to do a Nico Live
If you'd like, please come watch. ´ω`*
By the way, it looks like today's center exam day.
Having never taken a university entrance exam or studied for exams I'm not really one to speak, Haha
But I pray that everyone's efforts aren't wasted.
><
Posted from an Android mobile phone