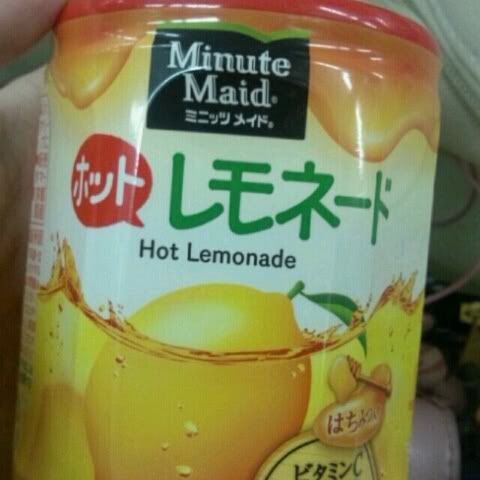 Minute Maid lemonade is delicious. ´ω`*
I usually buy warm tea, but today I tried some sort of hot lemon thing.

We're going to do our Nico Live at 9PM today!
http://live.nicovideo.jp/watch/lv80381838
They may or may not be an announcement with details on the DANCEROID Nationwide Tour!?
Please come watch.

Posted from an Android mobile phone