2.13.2012
11日に行われた
Thank you very much for
8#Prince's Major First Album「electric love」Release Party in Nico Farre

!!

The Nico Nico Live Broadcast TS is here

http://live.nicovideo.jp/watch/lv79184597
DANCEROID danced to
『Baby Maniacs』 and 『Distorted Princess』.
><
It's really fun to dance with a live DJ!
I was really happy that we were able to perform at this event!
(*´∀`*)
Congratulations on your major debut, HachioujiP!
I took pictures with the other DANCEROID members so I'll upload them.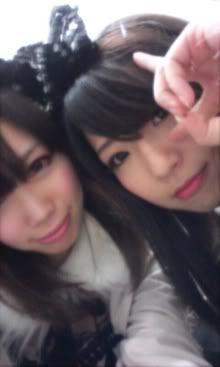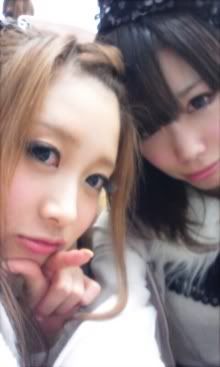 Thank you very much to everyone who came to the event or watched the Nico Live.
><

Live Broadcast Every Sunday at 10PM 「DANCEROIDing」
Aikawa Kozue @ Nico Live Community

Official Grouppo
/
Official GREE Page

The Interviews

Aikawa Kozue Twitter ←I made a new one on 2011.06.20

Please check out these links. ><