2.19.2012
Thank you very much to everyone who worked at and came to 『AOU Amusement Expo』
With IkuraSan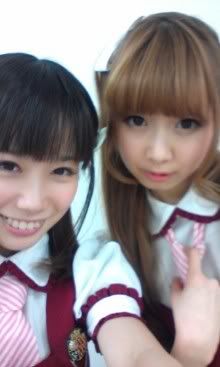 With Maam

With King

With our co-star on the 17th, TanoshingoSan

With our co-stars on the 18th, The☆Kenkou Boys

Were we able to show everyone how fun maimai is?><
I hope so!><
Everyone please try playing maimai at your local game center.

I received original gloves and a clear file. (´▽`)

I'm going to upload some pictures from when we went to see other booths. ・ω・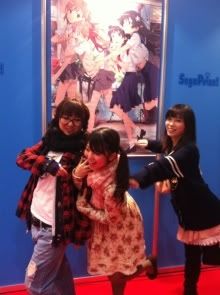 We took purikura too!

AOU Amusement Expo Now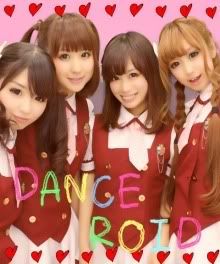 Come see Danceroid's 1st tour Girls Be Ambitious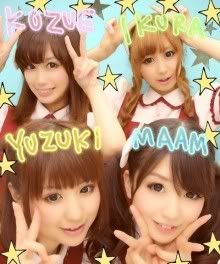 Tomorrow is the live,
『
Next Generation GIRLS SELECTION~Kotone Mai×Tokyo Cheer2 Party×Idol College×DANCEROID×AeLL.×Fruity~
』(`・ω・´)

The tickets are a lot cheaper, ¥1,000,
so please come if you have time.
><
Anyway!
Thank you very much for 『AOU Amusement Expo』! ><

Aikawa Kozue Twitter ←I made a new one on 2011.06.20

Please check out these links. ><