2.20.2012
I'm going to upload the pictures that I took at yesterday's live,
『Next Generation GIRLS SELECTION~Kotone Mai×Tokyo Cheer2 Party×Idol College×DANCEROID×AeLL.×Fruity~』 (´▽`)


With IkuraSan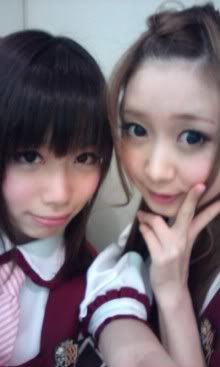 With King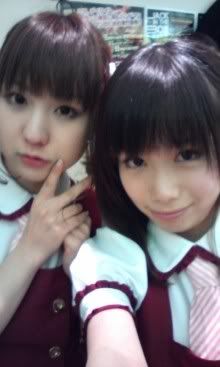 With Maam

Lately my hyperemia starts acting up really quicky
to I'm using smaller color contacts. ・ω・
They're the one day kind. ・ω・
The other three members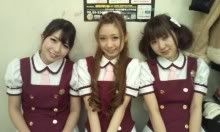 ...!?

Aikawa Kozue Twitter ←I made a new one on 2011.06.20

Please check out these links. ><