3.20.2012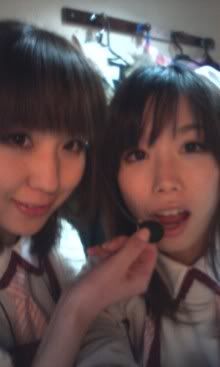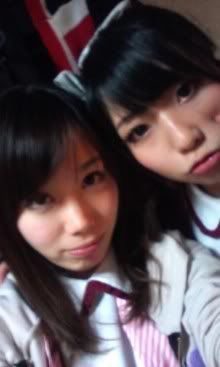 The DANCEROID FES Nationwide Tour Tokyo Performance
has ended successfully!!
Thank you very, very much to everyone who came to the performance,
the people who couldn't come, but supported us anyways,
the staff,
the guests,
and the other DANCEROID members!
Please leave your thoughts on the dance that we unveiled and on the live itself in the comments.
´ω`
Thank you so much for today.
><
Tomorrow we're going to appear on PricoSan's Nico Live.
ヾ(^▽^)ノ
I'm looking forward to it! ヾ(^▽^)ノ