3.5.2012
Today we went to
AKIHABARA backstage pass
for a magazine
We were taught about the customers and tried being customers...
had interviews in between...
were taught dances...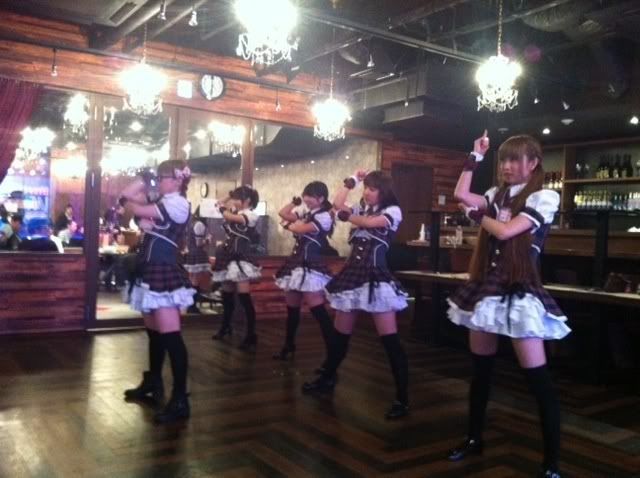 and finally we were allowed to perform
I couldn't do the dance they taught us at all! (´;ω;`)
I'm really sorry. ><
But I'm glad that I got to dance Megu Megu! ><
I was really nervous. ヽ(´Д`;)ノ
A picture with the idols who were on stage with us.☆
The outfits were cute,
there store was beautiful,
the cast was cute,
and all of the customers were such nice people.
It was a lot of fun
It was an enriching day. (´▽`)

I want to go to AKIHABARA backstage pass
as a customer on one of my off days. ヽ(*´∀`)ノ
I'll let you know about the day the magazine goes on sale and whatnot a later date.

I ate tomato ramen in Shunjuku afterwards.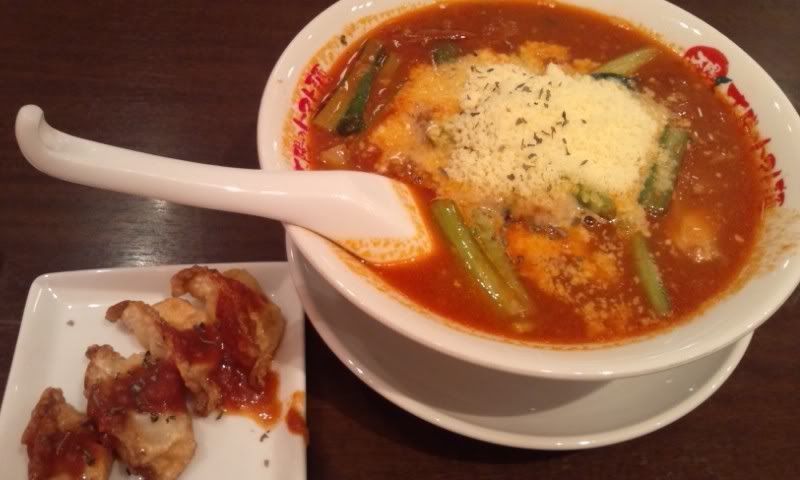 It was delicious.


【Added】
I forgot to write something important. (´;ω;`)
Thank you very much to everyone who came and supported us,
even though thought it was on such short notice.><
And thank you very much to the store's staff and cast.><


Aikawa Kozue Twitter ←I made a new one on 2011.06.20

Please check out these links. ><