4.7.2012
I filmed for 『Hikounin Sentai Akibaranger』 after Girl's Bomb!!
`・ω・


After the daytime performance of Girl's Bomb!!
the other DANCEROID members told me,
「Do your best Kozu Kozu! ><」

and shared their gifts with me.
´;ω;`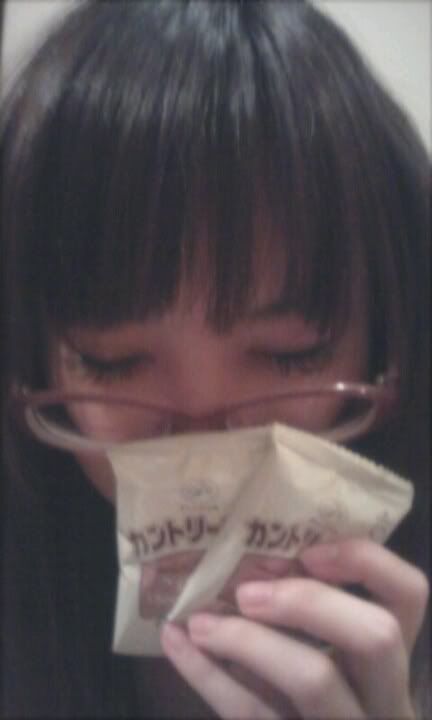 They're all so nice. I love them. ´;ω;`



Thanks to them, I was able to successfully film today's part of Akibaranger.


Now I'm going to get on the bullet train and head for Nagoya.


I'll do my best at tomorrow's DANCEROID Nationwide Tour performance in Nagoya
Speaking of which, I wonder if there are any tickets left?






Live Broadcast every Sunday at 9PM 「DANCEROIDing」
Aikawa Kozue @ Nico Live Community

Official Grouppo
/
Official GREE Page

The Interviews

Aikawa Kozue Twitter ←I made a new one on 2011.06.20

Please check out these links. ><