4.8.2012
The nighttime performance of the DANCEROID Nationwide Tour in Nagoya has also ended successfully.
><

Thank you very much to our guest performers
NyamoChan, WataChan,
Ashibuto PetaChan,
NorakuraChan,
and Kusarine Project.



Thank you very much to the staff
and to everyone who came to see us as well.
´ω`


I can't believe that we all had to sing... www
But I was happy that everyone sang with us.
´;ω;`

Thank you very, very much for today
><
Now DANCEROID and the people from our office are going out to eat Nagoya food.
`・ω・

Lol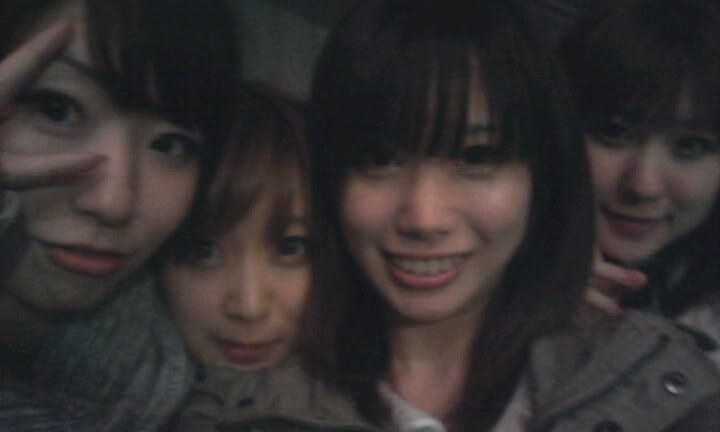 The nighttime cherry blossoms were prettyyy... ´A`*entranced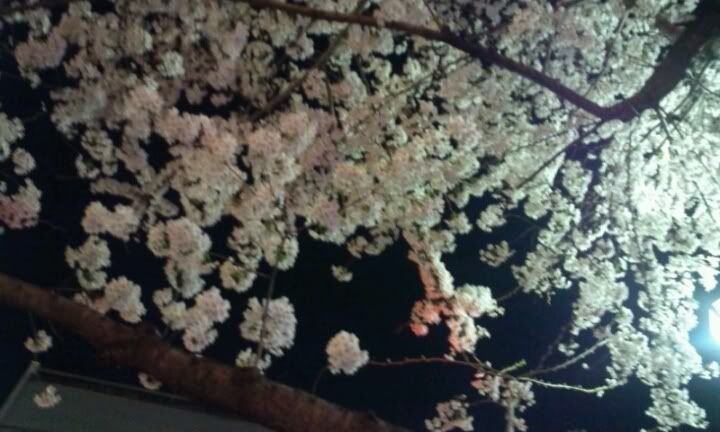 Live Broadcast Sundays at 9PM 「DANCEROIDing」
Aikawa Kozue @ Nico Live Community

Official Grouppo
/
Official GREE Page

The Interviews

Aikawa Kozue Twitter ←I made a new one on 2011.06.20

Please check out these links. ><