4.22.2012
DANCEROID is going to guest on a radio show
today at midnight!
Here are the details on the show.

↓
『AV Music Channel』
FM Hokakido's Akiba and Visual Kei Expert Show☆
AV Music Channel is broadcast Sundays at midnight!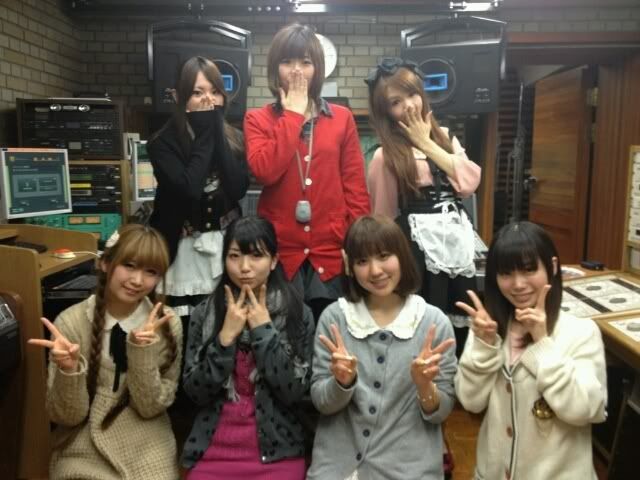 If you can, please listen to it.
´ω`


Oh!
Thank you for all of the comments on my last entry.
´;ω;`







Live Broadcast Sundays at 9PM 「DANCEROIDing」
Aikawa Kozue @ Nico Live Community

Official Grouppo
/
Official GREE Page

The Interviews

Aikawa Kozue Twitter ←I made a new one on 2011.06.20

Please check out these links. ><