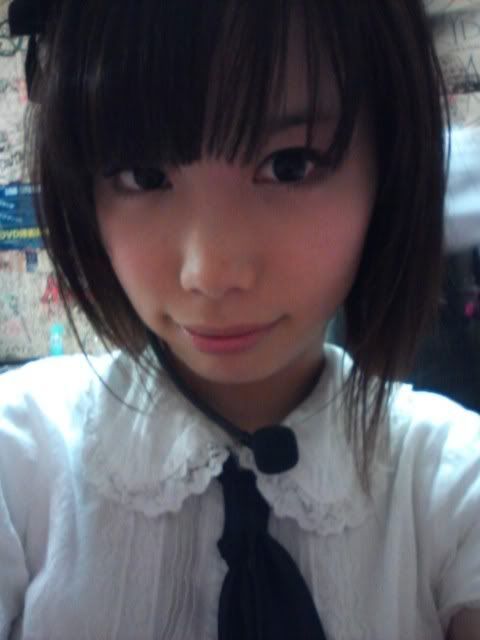 The matinee of the DANCEROID Nationwide Tour in Sendai has ended successfully!
`・ω・
Thank you very much, everyone.
It's almost time for the tour final
I'll do my best during the evening performance also.


On a different note,
today is mother's day.
・ω・
My mother emailed me a little while ago saying,
"Your flowers and snacks!"

I'm glad they got to her.
´ω`







Live Broadcast Sundays at 9PM 「DANCEROIDing」
Aikawa Kozue @ Nico Live Community

Official Grouppo
/
Official GREE Page

Aikawa Kozue Twitter ←I made a new one on 2011.06.20

Please check out these links. ><