5.5.2012
Uploading a bunch of pictures from yesterday's performance in Okayama.
∩°ω°∩
With IkuraSan

With King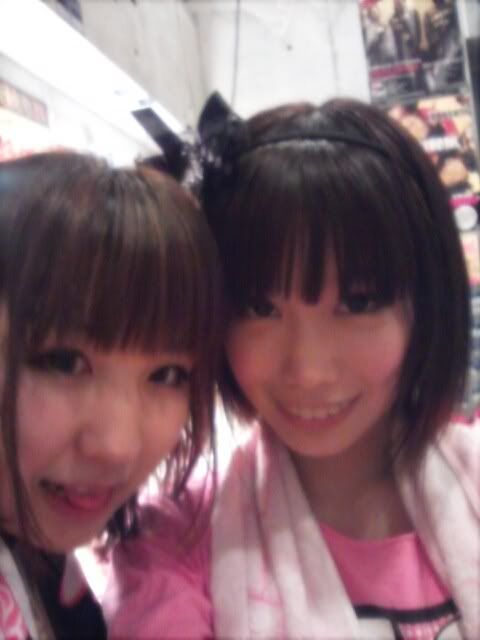 With Maam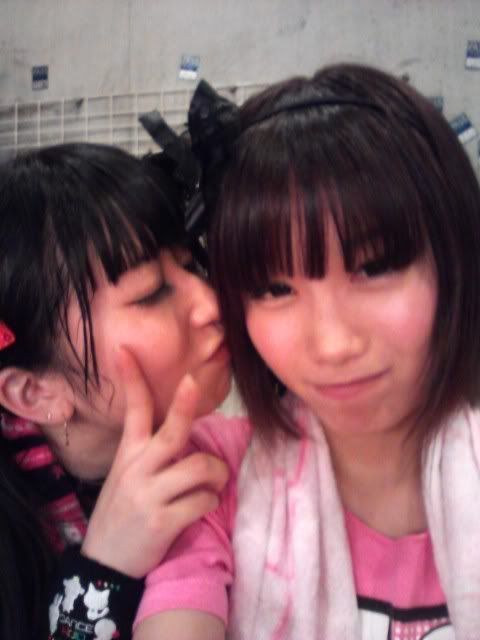 With two of the guests
AbeshiSan and KiyoshiSan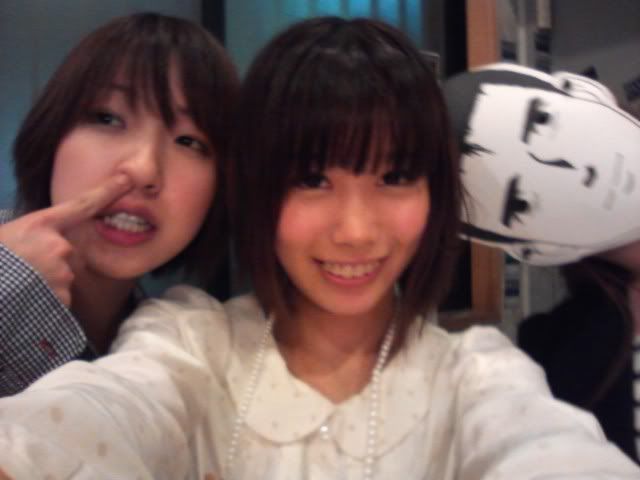 With MinkaChan who came to watch

Maam and IkuraSan stuffing themselves with MinkaChan's gift
Lol
By the way, I'm on the bullet train now!
I'm on my way to Fukuokaaa.








Live Broadcast Sundays at 9PM 「DANCEROIDing」
Aikawa Kozue @ Nico Live Community

Official Grouppo
/
Official GREE Page

Aikawa Kozue Twitter ←I made a new one on 2011.06.20

Please check out these links. ><