5.7.2012
We were off in Fukuoka yesterday,
so I enjoyed my off day to the fullest.



I ate tonkotsu ramen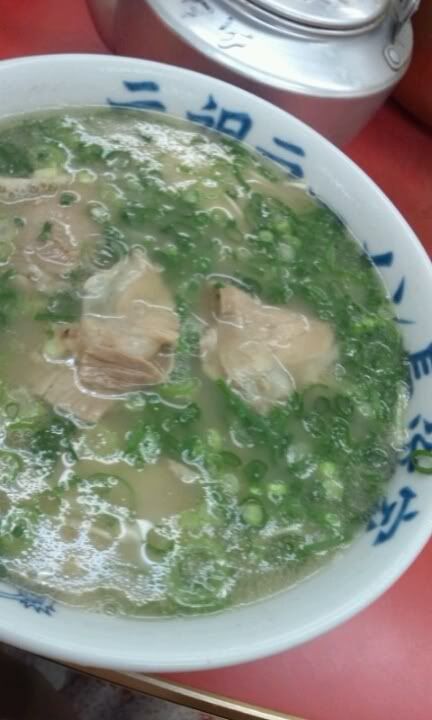 and afterwards we, like, took a walk in town.
Lol
We went into a cake store and the cakes were so cute!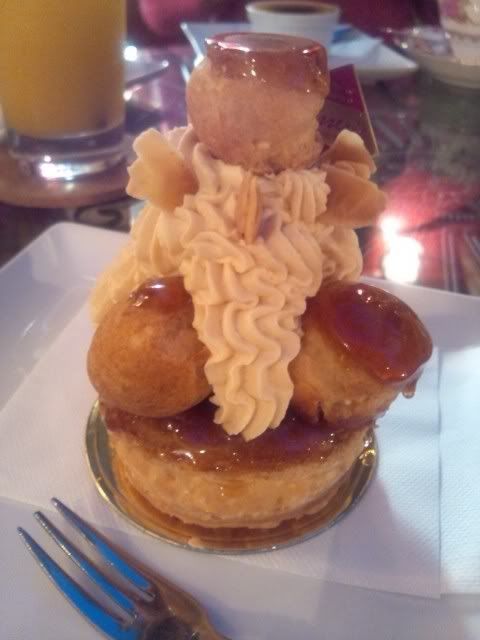 While we ate cake, we talked about what we wanted to do
and where we wanted to go in Fukuoka.
Kozue, "I want to get a massage or get my fortune told."
King, "I want to go rock climbing."
(That's what the cake shop's walls looked like.)
Maam, "I want to play house.
´ω`"
IkuraSan, "None of those things have anything to do with Fukuoka!
°A°"
So after that we just ended up going back to the hotel.
wwwwww
We're going back to Tokyo today. `・ω・
I want to come to Fukuoka and Okayama again someday.
∩°ω°∩







Live Broadcast Sundays at 9PM 「DANCEROIDing」
Aikawa Kozue @ Nico Live Community

Official Grouppo
/
Official GREE Page

Aikawa Kozue Twitter ←I made a new one on 2011.06.20

Please check out these links. ><