4.30.2012
With Billy Herrington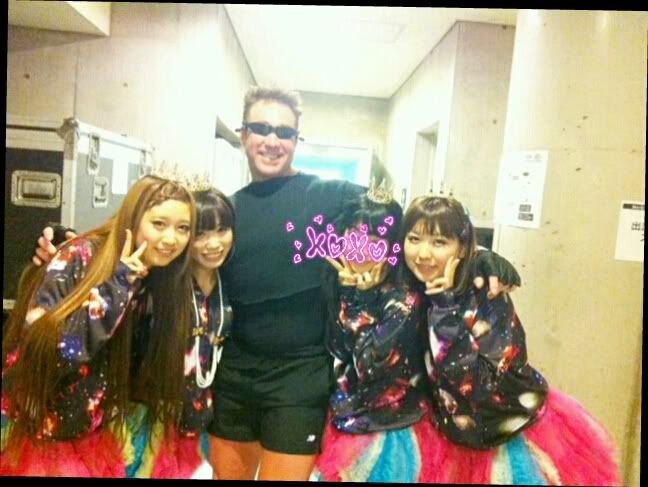 ※Maam had her eyes closed so I put a stamp over them.
><
With Furukawa MirinSan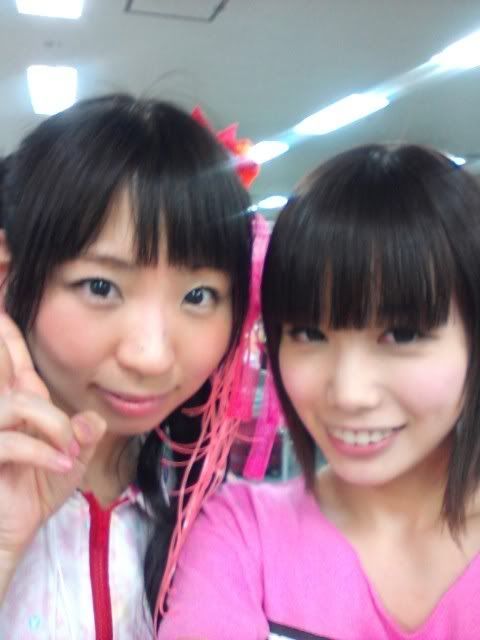 That's all of my pictures!
Wow...
I should have made the number of images in this and the last post equal...orz
Thank you for reading this far.
´ω`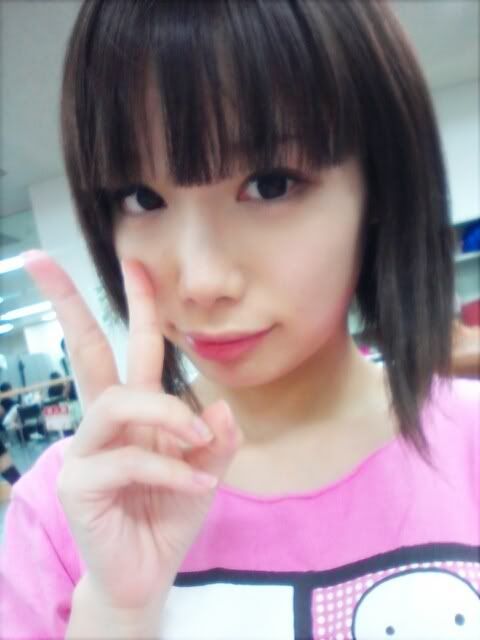 By the way, on Day 2 of the Cho Party
we performed as galaxias!'s back dancers and danced the full version of galaxias!
`・ω・
This and Ika Summer Life Game were the choreography we've been learning recently.
Shibasaki KouSan is so beautiful...doki doki






Live Broadcast Sundays at 9PM 「DANCEROIDing」
Aikawa Kozue @ Nico Live Community

Official Grouppo
/
Official GREE Page

The Interviews

Aikawa Kozue Twitter ←I made a new one on 2011.06.20

Please check out these links. ><