The DANCEROID nationwide tour Okayama matinee has ended successfully.


Than you very much to everyone who came to see us
and everyone who came to look at our merchandise.

I'll do my best during the evening performance too. `・ω・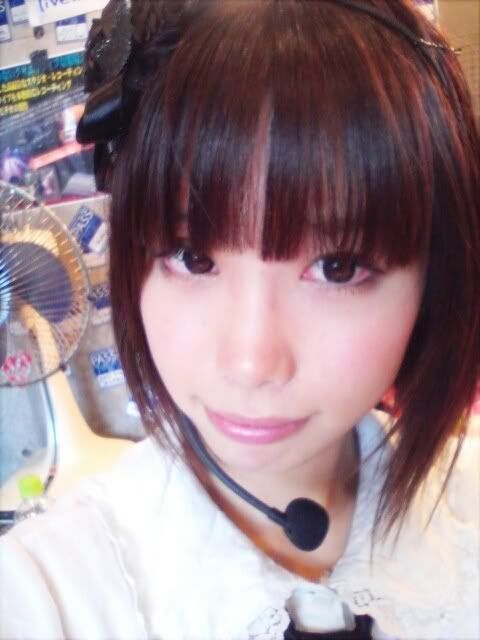 Everyone who're coming to the evening performance,
let's have fun together!
ヾ(^▽^)ノ






Live Broadcast Sundays at 9PM 「DANCEROIDing」
Aikawa Kozue @ Nico Live Community

Official Grouppo
/
Official GREE Page

The Interviews

Aikawa Kozue Twitter ←I made a new one on 2011.06.20

Please check out these links. ><