6.17.2012
Today is the DANCEROID One Man Live Osaka performance at Rock Town.
`・ω・
Yesterday we ate okonomiyaki!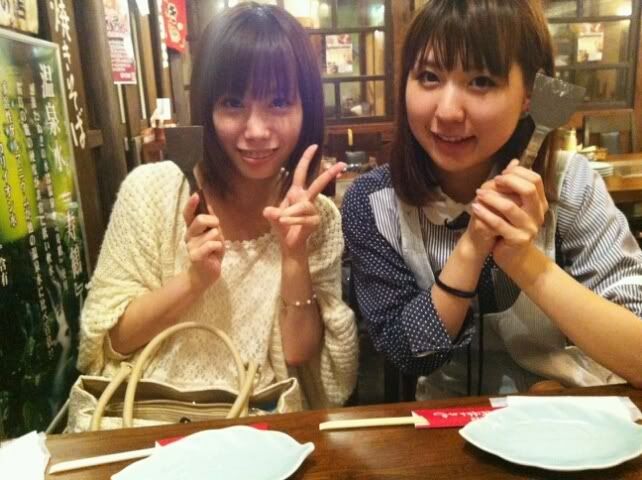 I was impressed by the cute balloons that were decorating the venue when we got there.
°ω°
I'm going to absorb the power of Osaka
and do my best at today's live!
I'm going to to be showcasing a dance for the first time,
so I'm nervous, but
><
to everyone who's coming to see us,
let's have fun.
There are still some tickets left,
so if you're thinking about it, please come see us.
´∀`
Live Broadcast Sundays at 9PM 「DANCEROIDing」
Aikawa Kozue @ Nico Live Community
Official Grouppo
/
Official GREE Page
Aikawa Kozue Twitter ←I made a new one on 2011.06.20
Please check out these links. ><