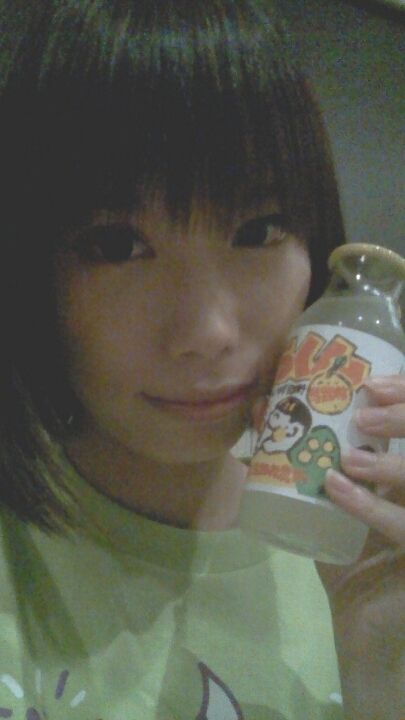 The second day of Ikura's birthday event has also ended successfully.
(ノ´∀`)ノ
Thank you very much, everyone!
As always, I'm sorry for being so bad at talking. 。゚(゚´Д`゚)゚。
Did you have fun? ><
During our break
we hung out clothes. Haha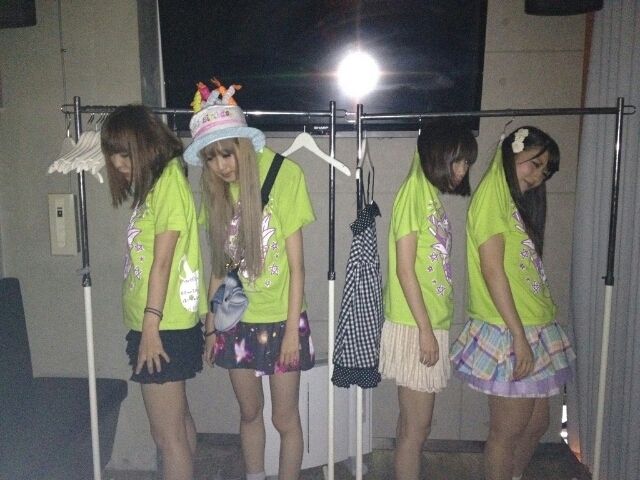 It's kind of scary. Haha
Posted from an Android mobile phone.