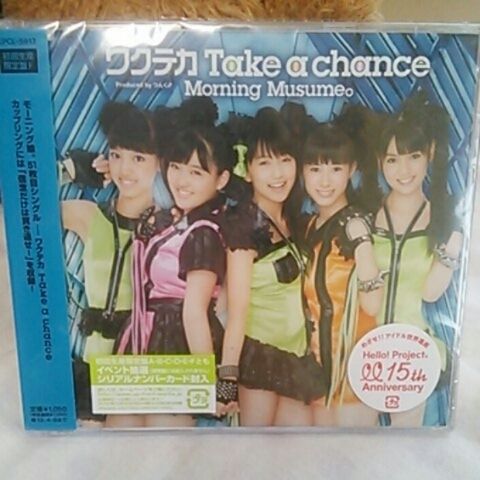 When I checked the mail today this had arrived!
I'm listening to it on the train now. (ノ´∀`)ノ
I recorded a collab today!
I was shocked at how big my face was. Haha ←No matter how many videos I record I just can't get used to it;
I was able to collab with someone that I've looked up to for a really long time
and I learned a lot.
I'll let you know when it's up!
Posted from an Android mobile phone