12.25.2012
The Christmas event has ended successfully!
Thank you very much! ><
----------------
I went to edit this entry and all of the sentences below disappeared
so I'm going to rewrite them...
It's 12:45AM
----------------
Before the event began
I made a cake for everyone!
↓Decorating the cake
I have no sense so it was pretty bad... (straight face
The cafe employees kept encouraging me while I worked saying,
"It's nice because it has that sense of being handmade...! It's fine...!"...ww

Done!
We cut it up and ate it. (*゚▽゚*)
How was it? ><
After that we had a lottery,
and I even sang...
It was really fun. (´∀`)
Thank you very much to everyone who came to my event
even though Christmas was on a weekday!
Thank you very much for the gifts too. ><、
For some reason I took a bunch of pictures of myself in my Santa costume. Haha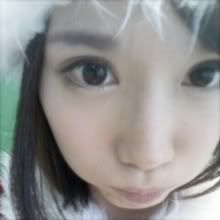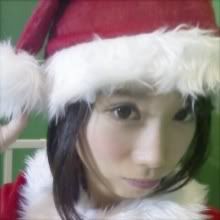 Merry Christmas!!
Thank you so much for today!!!!
Aikawa Kozue @ Nico Live Community
Official Grouppo
/
Official GREE Page
Aikawa Kozue Twitter ←I made a new one on 2011.06.20
Please check out these links. ><