2.16.2013
Today I went to see
DANCEROID PARTY!
I'd only seen 7 member DANCEROID's dancing
on Nico Lives or in videos
so I was really looking forward to it.
(*'▽'*)
My thoughts after seeing them...
I thought that DANCEROID had really been renewed!
In a good way!
Up until now I'd always danced with IkuraSan, Maam, and King,
so it was refreshing watching the three of the from the audience
and I discovered a lot!
MarieChan, SatsukiChan, YakkoChan, and ManakoChan
were very innocent looking, but seeing them doing their best to catch up to the other three was wonderful!
The four of their remarks and behaviors during the MC were hilarious. Haha
I didn't know their characters were this strong. Haha
I'm looking forward to seeing them improve!
Also, YakkoChan's dancing was impressive. I was moved. (゚ω゚)
Also,
thank you very much to everyone in the audience who gave me gifts.
><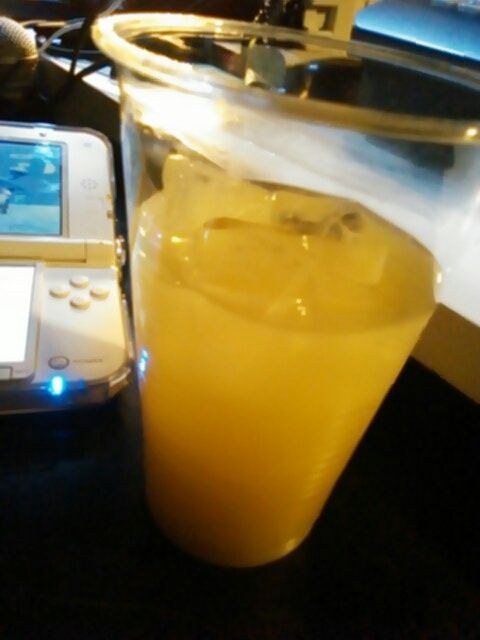 I feel like I should apologize. (゚o゚;
We all took picture together, so I'll update again later!
(^O^)