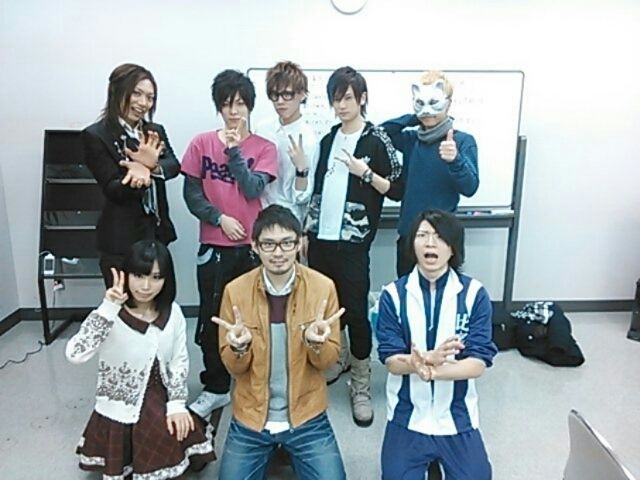 The Yuki Kaigi at the New Chitose Airport is over!
A lot of people came
and it was really fun.
(*'▽'*)
With events like the Cho Kaigi
the distance between us is much smaller
and I really like the
atmosphere!
If they have another I'd like to be a part of it. ><
I'm really, really sorry to everyone who waited for an autograph
and then I didn't have time!
(/_;)
Please try again if you have another chance.
(/_;)(/_;)
I received some gifts too!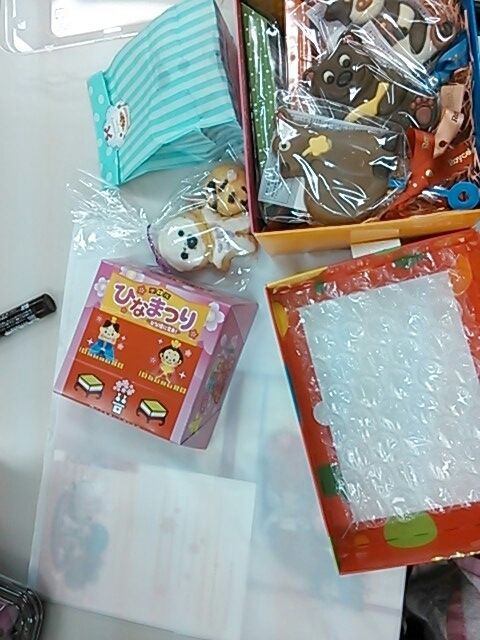 Thank you very much. ><
You can upload the pictures that you took with me to Twitter and stuff.
(゚ω゚)
Oh, but of course please don't misuse them. w
My co-stars and the staff
were all such good people.
I was really relaxed
and am very grateful that I was able to be a part of such an event.
><
Thank you very much for today!
Aikawa Kozue Twitter @aikawa_kozue
Follow Meee
P.S.
I participaed in the Chirno Off for the first time and it was really fun. www
It was fun to yell. www